Fall Festival Fundraiser
November 9th from 4:30pm to 9:30pm
OPEN TO THE PUBLIC.
In the Parking Lot at 3530 North Main St., High Point
Admission is free. Food and activities can be enjoyed with tickets purchased at the festival.
100% of proceeds will help fund the competition and tuition fees incurred by each team member's participation during the upcoming competition year.
THANK YOU TO THESE SPONSORS!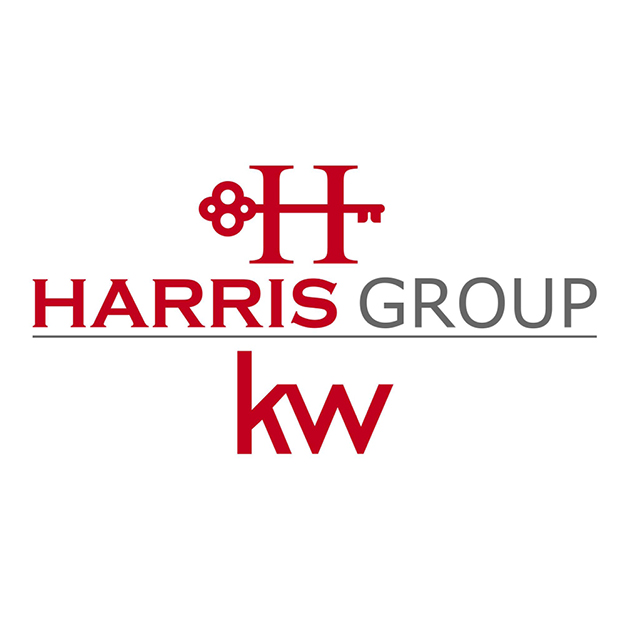 Northwood Animal Hospital
SPONSORSHIP OPPORTUNITIES
Please consider being a sponsor to support the children of High Point in competing at a high level of gymnastics. Many of these children have a goal to reach the collegiate level and we want them to have the opportunity to do so, despite the demanding financial commitment.
All Sponsorships are due by October 31st.